We use only top quality and widely respected brands for our alarms.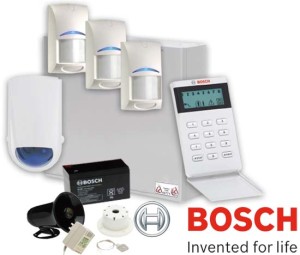 For all size homes. We have fantastic rates as well as great service.
We don't charge expensive ongoing fees for monitoring. Our alarms call you directly or a monitoring company of your choice.
Can quote over phone for single story house. Free onsite quotes for double story.
FULLY LICENSED INSTALLER!